Mentoring Europe organizes in collaboration with our advocacy committee, national and regional partners advocacy events in Brussels. These events connects mentoring organizations, NGOs, universities, businesses, policy- and decision makers from all over Europe. 
"Our joint action is our signature of showing the European government our shared belief in the impact of mentoring"
Mentoring Advocacy Day

in Brussels 2023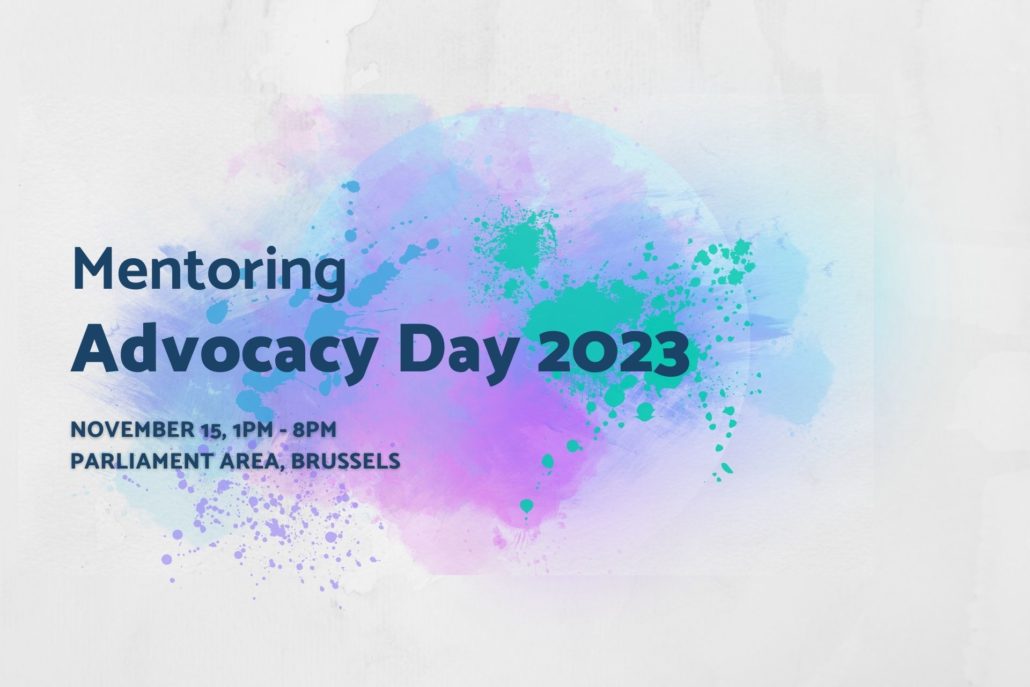 The Mentoring Advocacy Day will take place in Brussels on the 15th of November. This day promises two enriching events: a Mentoring Meet & Match and an impactful gathering in the European Parliament. In between these two events, a guided tour of the Parliament building will offer you a unique perspective.
This year's advocacy day marks the fourth edition of our gathering in Brussels, where we aim to strengthen collaboration between the mentoring field and European policy-makers and decision-makers. The 2023 edition is presented and organised by Mentoring Europe in collaboration with the Spanish national organisation Coordinadora de Mentoria Social.